Potatoes, onions, bell peppers with coconut milk. Choice of Mixed Vegetables, Tofu, Chicken, Pork, Beef, Shrimp, Fish or Seafood. Served with steamed rice.
Sliced chicken, beansprouts, green onions, cilantro. Served with fresh Thai basil and lime. Choice of rice noodles or egg noodles.
We invite you to come to experience the amazing flavors of Thailand.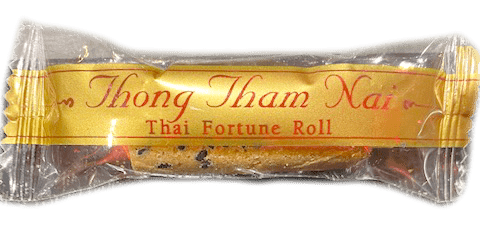 Thong Tham Nai
Coconut flavored Thai fortune cookies. Our patrons' favorite!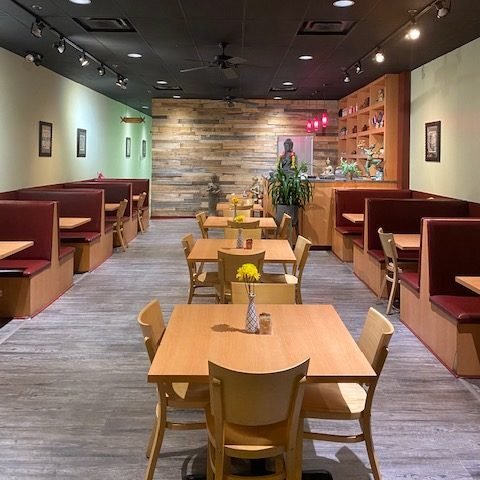 My fav location for delicious Thai food. Fell in love with this place from the 1st taste. Looking forward to a return trip.
The food is really good! My favorite is esarn fried rice and also the staff are really nice!
Got take-out; staff was friendly and efficient. I ordered the crispy tofu appetizer and Thai ramen with chicken. Both were delicious! The broth/creamy base of the ramen was especially tasty. Very good!